Band Biography


The Valles Flying Machine is a power trio from Brownsville, Texas down on the Tex-Mex Border. The band is made up of 3 brothers, Texas Joe Valles, Eloy Valles & Noe Valles who write, arrange, sing, record & produce all their own songs.
The band has been around since 1984 and have released several cd's on their own label, 5 differant cd titles to be exact. The band has played all over Texas, Northern Mexico, Florida, Alabama, California and Wisconsin.

The bands music can be heard all over the world, as their cd's have been spun on radio stations all across the globe.
Most of the recent Valles Flying Machine recordings can be found on  Bandcamp.com or ITUNES and many of the bands videos can be seen on You Tube . 
As of June 2023 the band is working on 3 projects at once....
1. The Tree Hugger, Honey and Granola Acoustic Session Album . The Album is a full on 12 string acoustic guitar, Congas and Percussion album with 18 song titles. 
5 songs are available now as of June 2023 on Bandcamp.com as The Hippie Treehugger E.P. 
2. Mermaid Blues Electric Album...A psychedelic power trio format hard rock record with electric 6 string and 12 string guitar songs full of effects wild imagination and  synths...coupled with singer songwriter story telling themes. 32 songs in total a double album bar none ! 
3.New Wave Synth Album Vol. 1 is a set of retro looking songs in a early 1980s Future Retro Styling...recalling all your favorite bands and songs from the early 1980s.
The Valles Brothers are also working on their open ended Jam Band ..called Valles Spaceship. The project has 7 songs in the works with way more to follow.
 

The band has a 7 song album release on cd as of June 2011 and is available as a download. The record is called Witch Tree.
available below. click the link. 
www.vallesflyingmachine.bandcamp.com


The band has a E.P. album set of Acoustic Folk songs available as of  June 2023  on bandcamp.com called 
Hippie Tree Hugger E.P. 
www.vallesflyingmachine.bandcamp.com
Above Eloy and Texas Joe at Thirsty Penguin June 10th 2023 ..prior to release of the Hippie Treehugger E.P.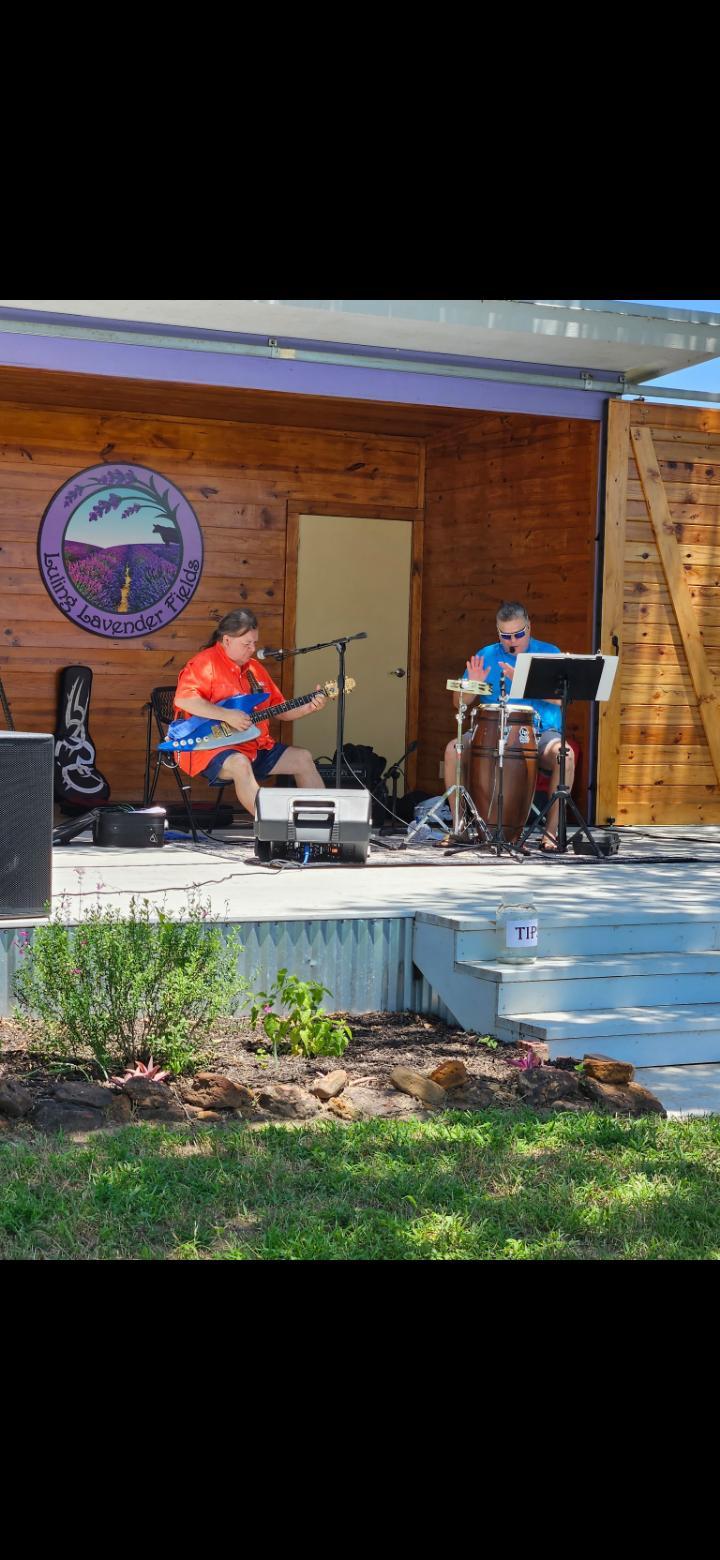 Above June 11th 2023 at Luling Lavender Fields in Luling Texas …one week prior to release of Hippie Tree Hugger E.P. 


Below Promo/Publicity Photo taken February 2016.
 Valles Flying Machine left to right, Eloy Valles,Texas Joe Valles and Noe Valles.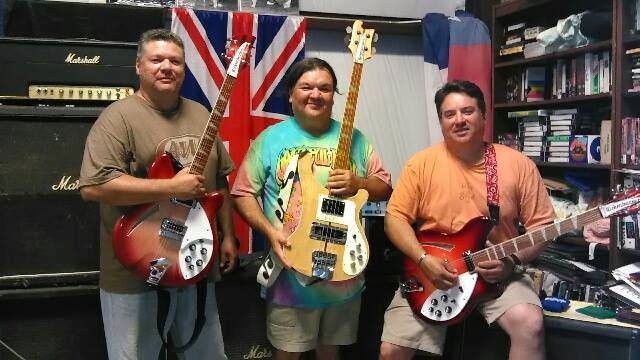 Publicity Photo for VFM single.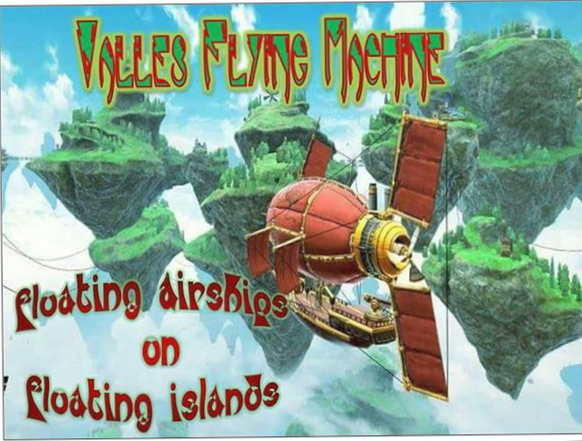 Thank You
Valles Flying Machine

Below is the Album Cover Art for Witch Tree.....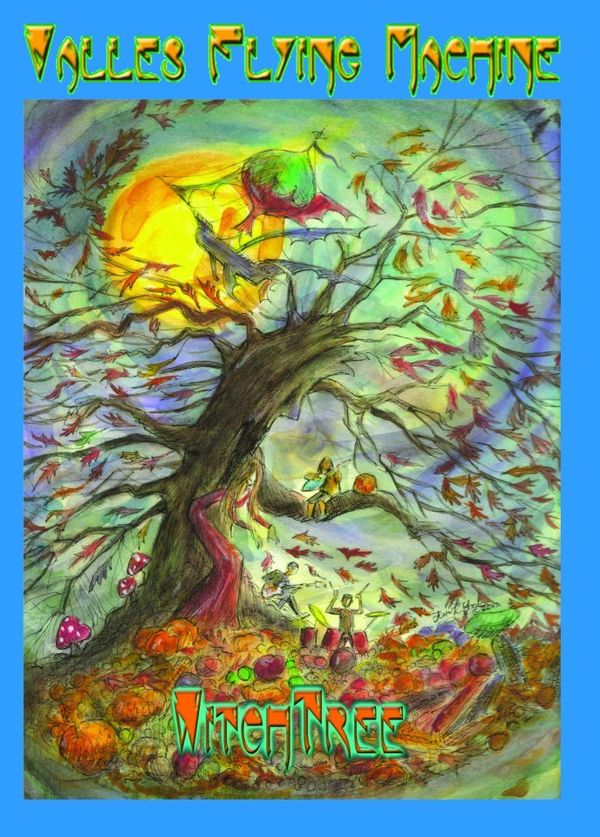 below 2011 offical band photo for sale...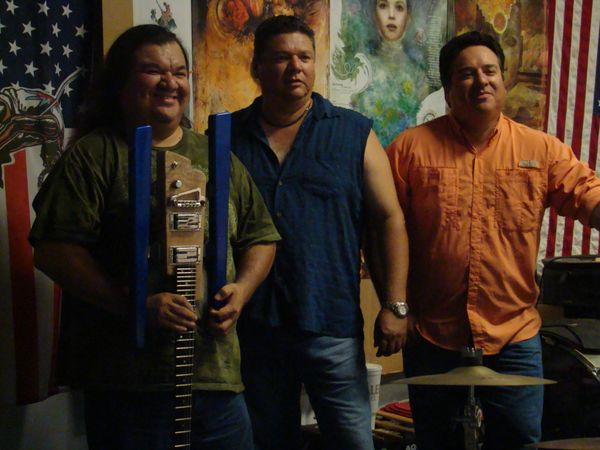 The Band as of 2015 ...has Martin Carrisalez, playing bass guitar in an effort to keep the band moving fore ward...Noe Valles will be back in the future......playing gigs and recording with the band. Photo below taken July 25th 2015 @ Haven Bar in Brownsville ,Texas.